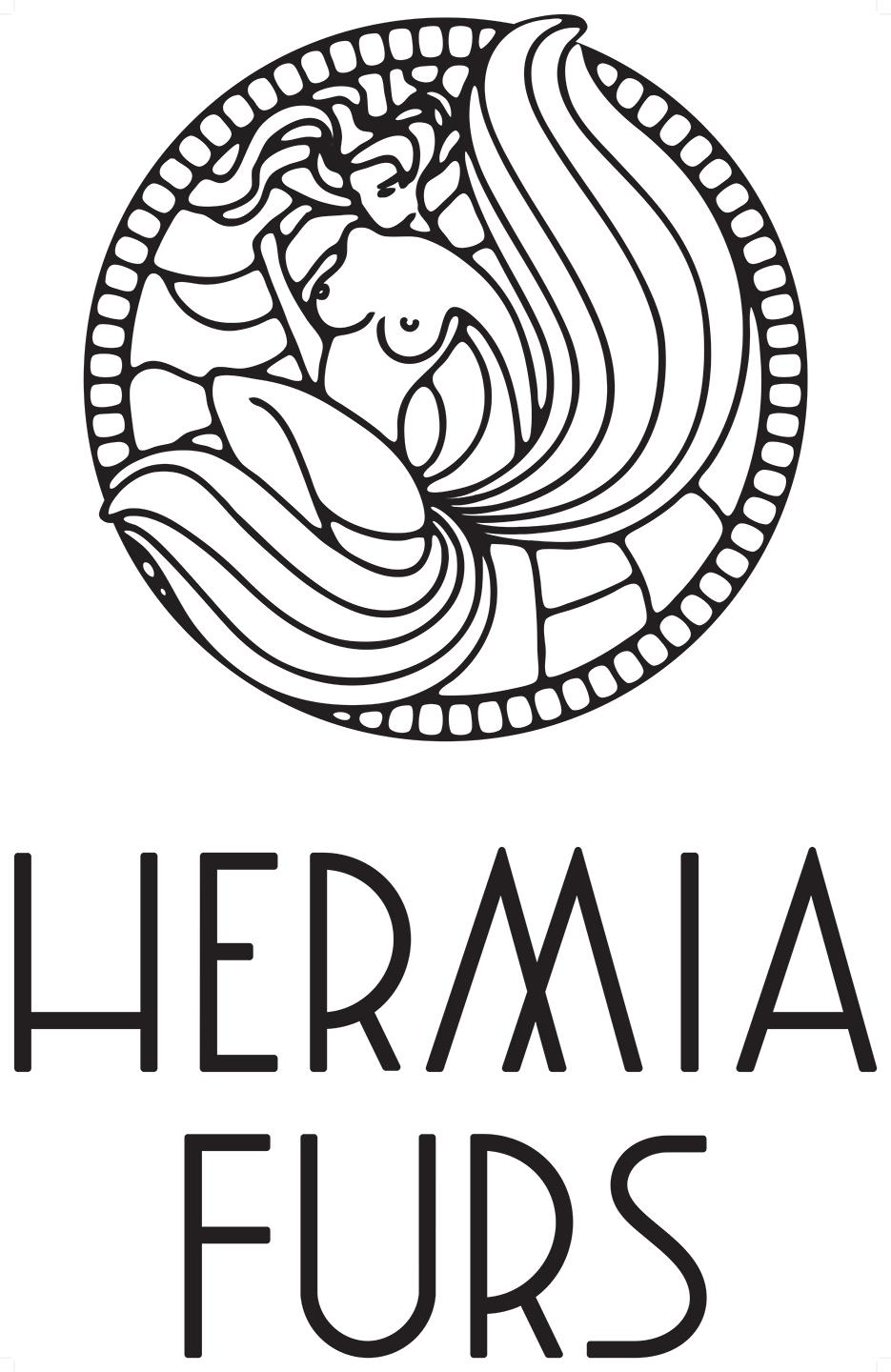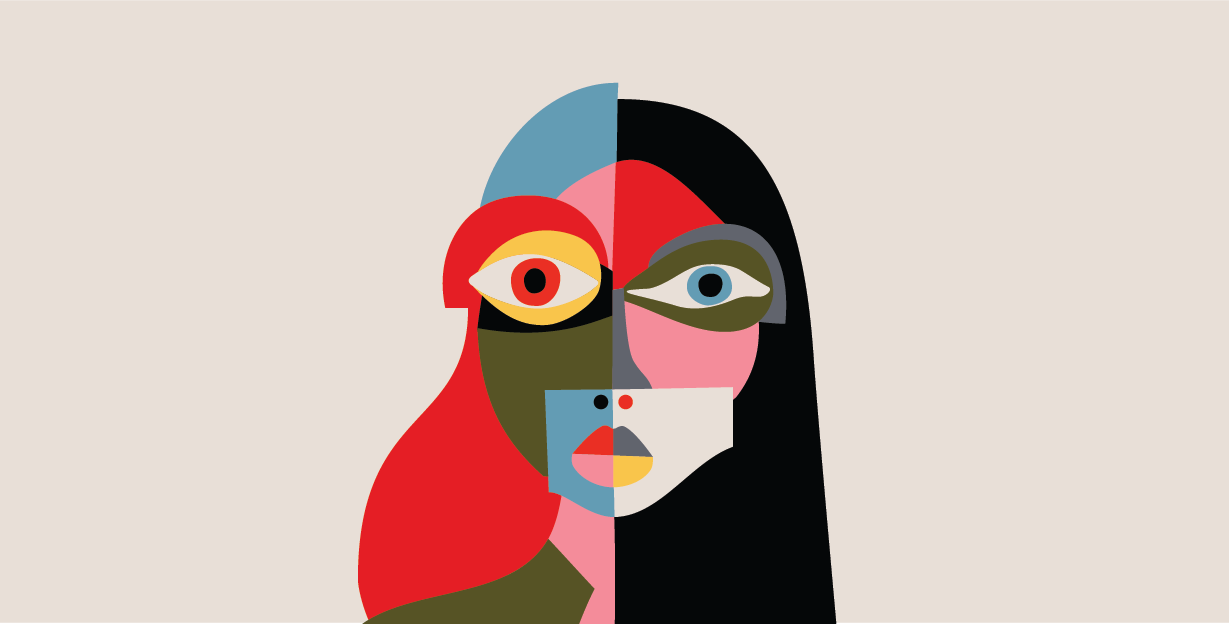 Hermia is the latest step in the evolution of a strong family fur-manufacturing
business, founded in 1969, in Kastoria, Greece.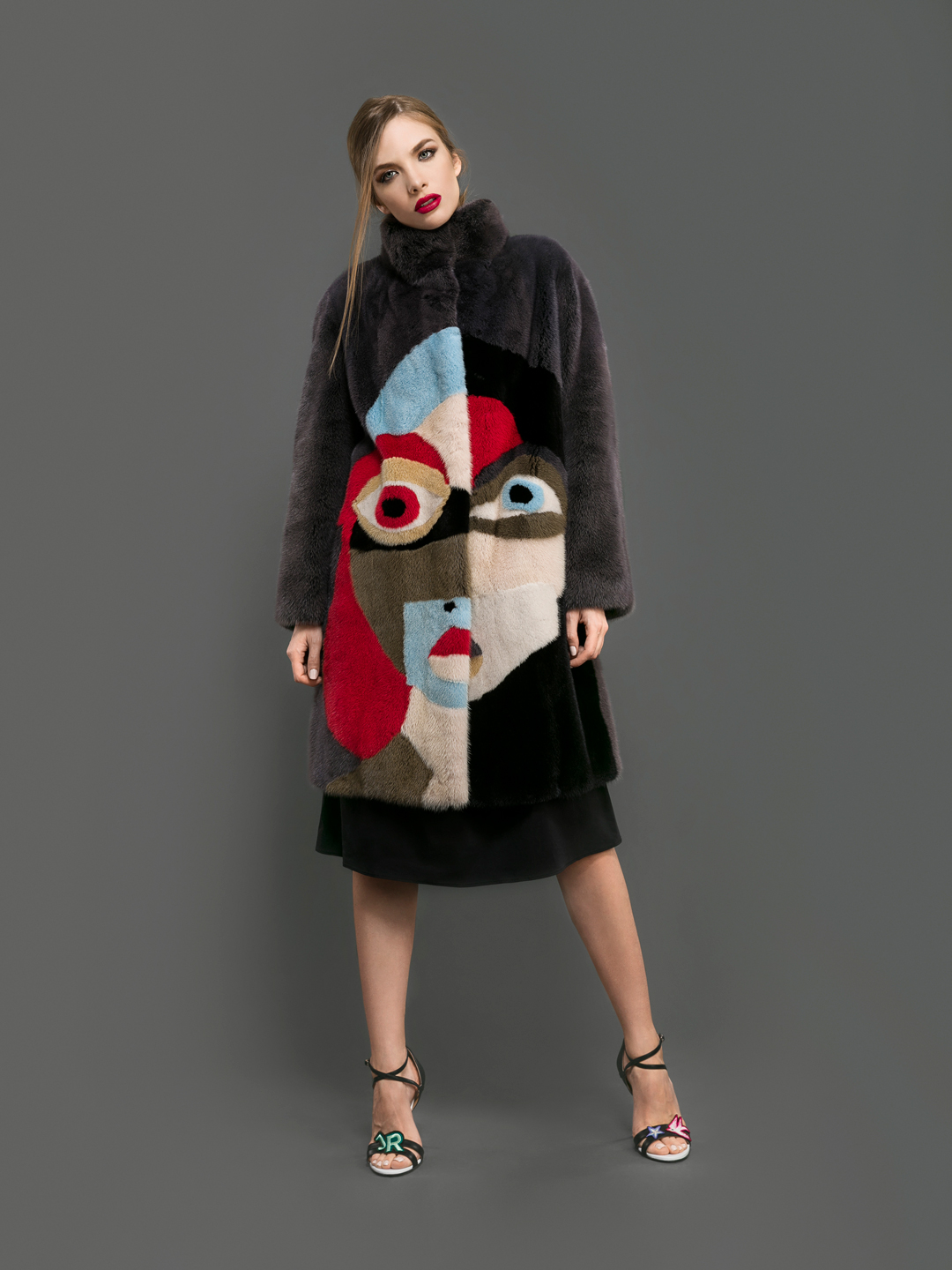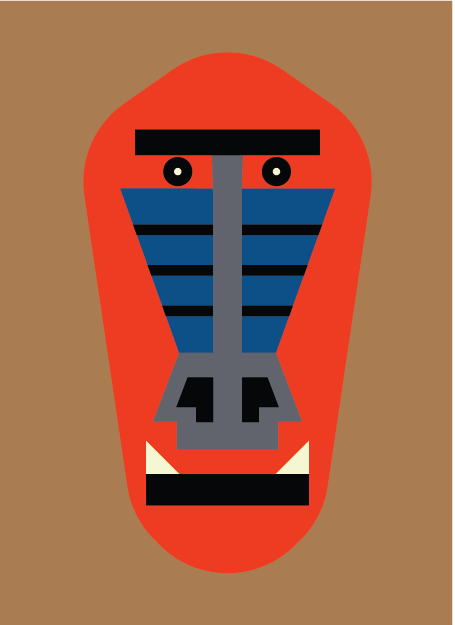 Collection
Hermia "Raw" is full of joy and happiness, colours and youth. Rejuvenated and influenced by a fresh overflowing energy, the New 2018 Collection is inspired by this raw and powerful vitality that comes with the arrival of a blooming nature, affecting everything and everyone.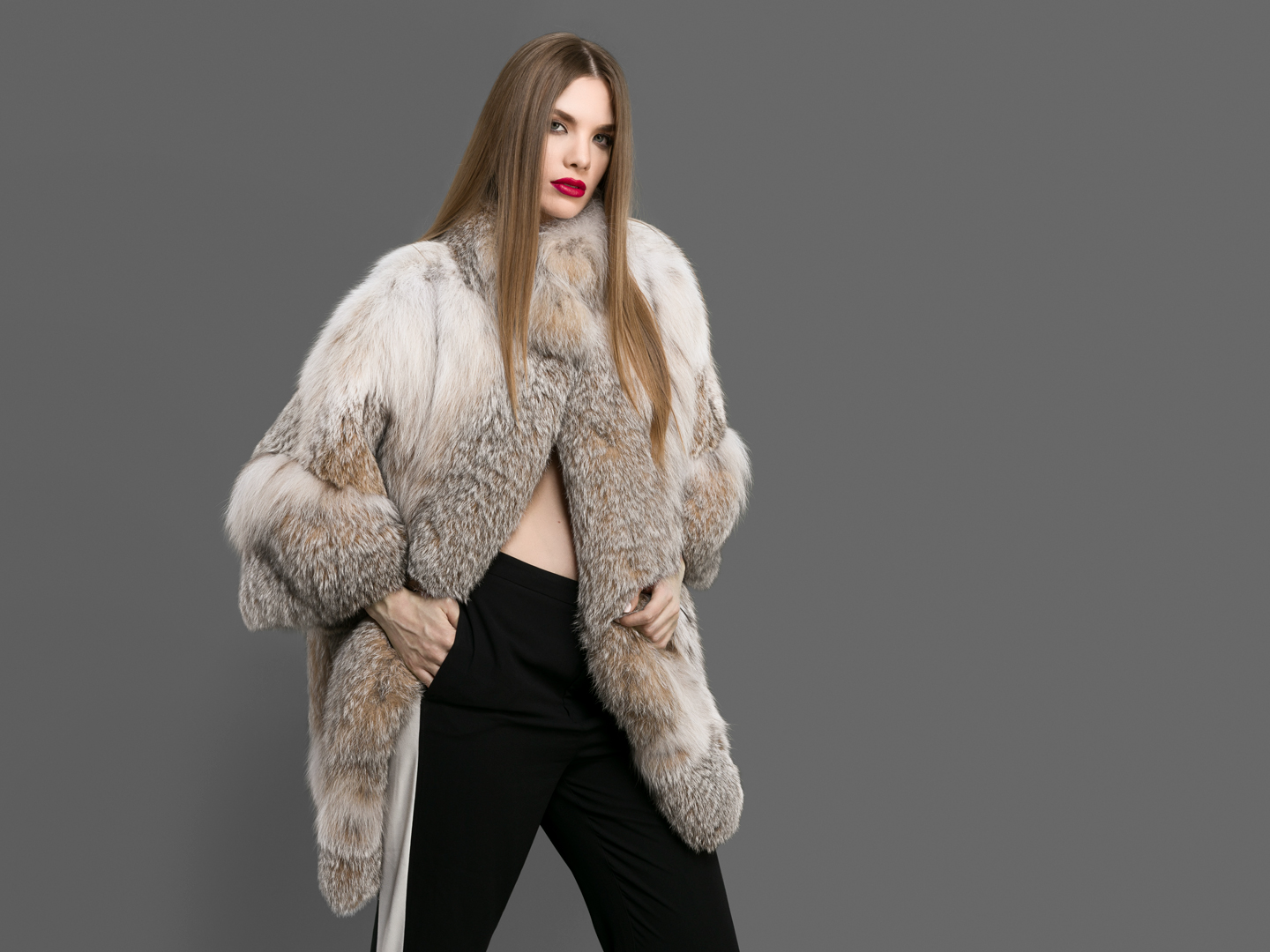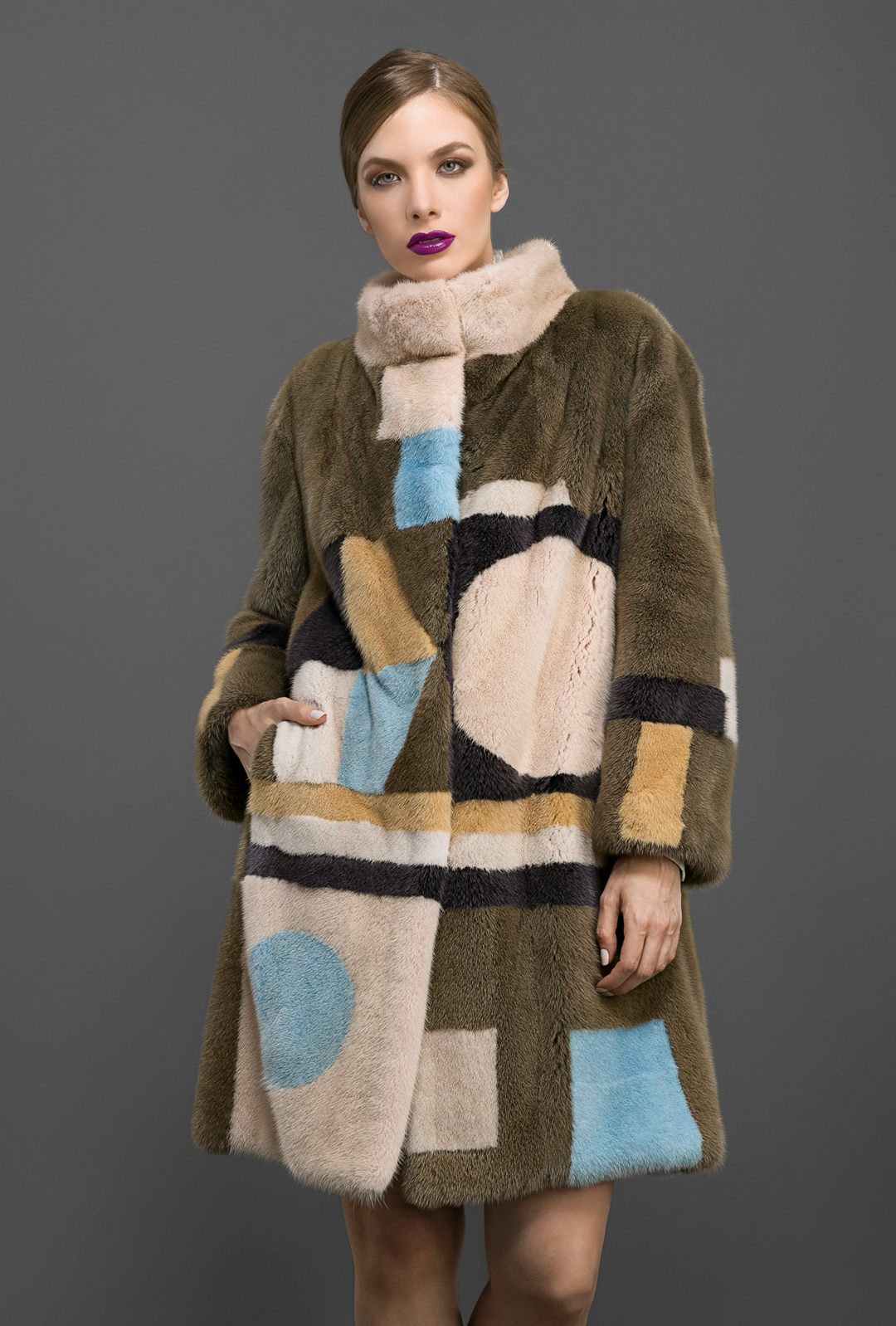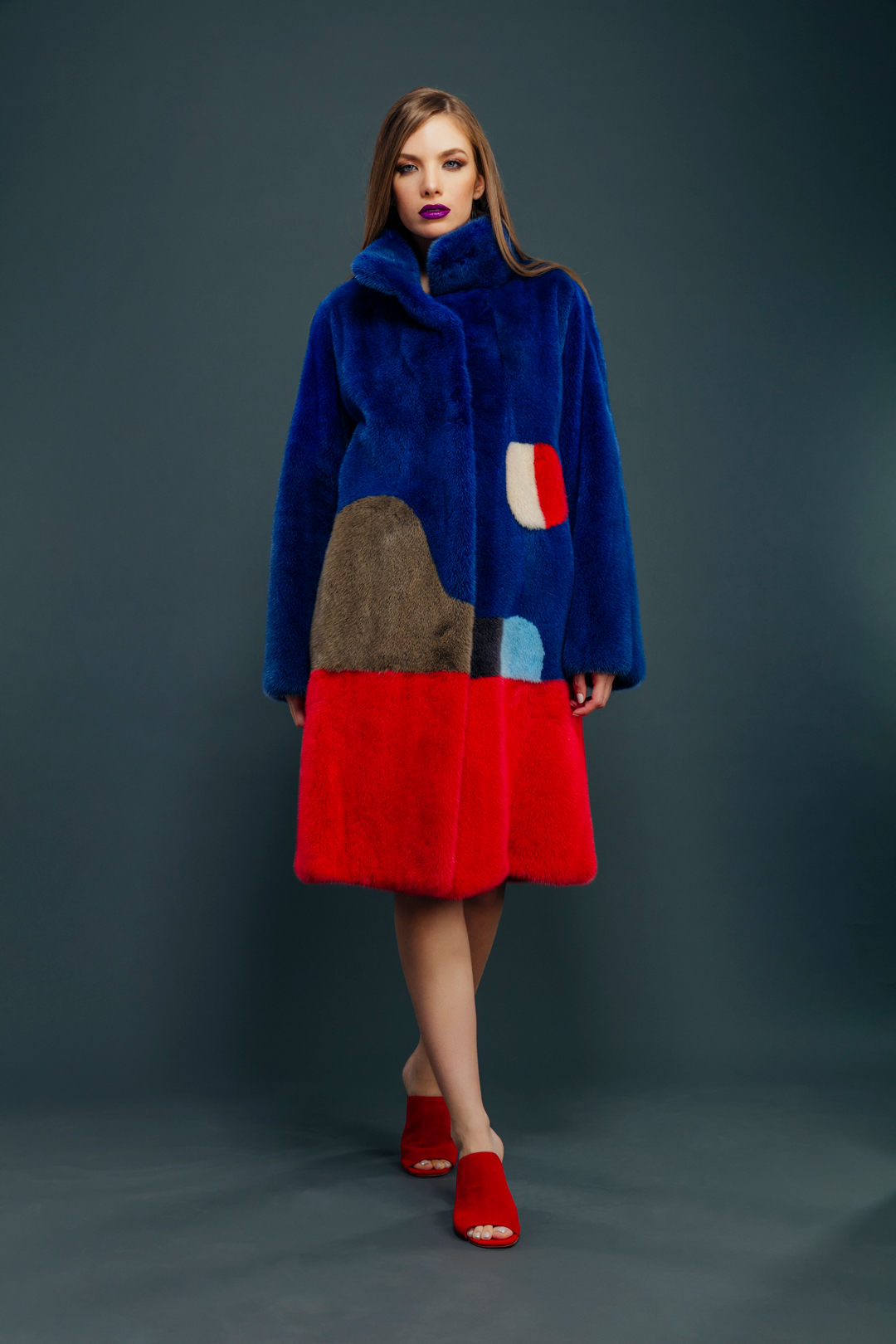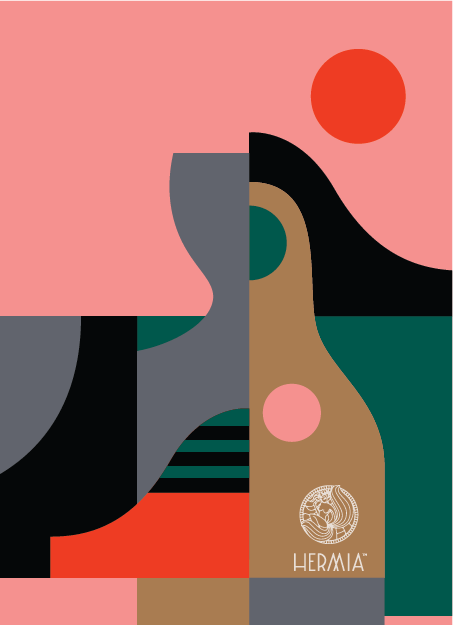 Designers
Hermia "Raw" was visualised by Beetroot. A visionary creative group based in Thessaloniki. They blend colors, shapes, sounds and ideas to build brands, have fun and inspire people. [beetrootdesign.com]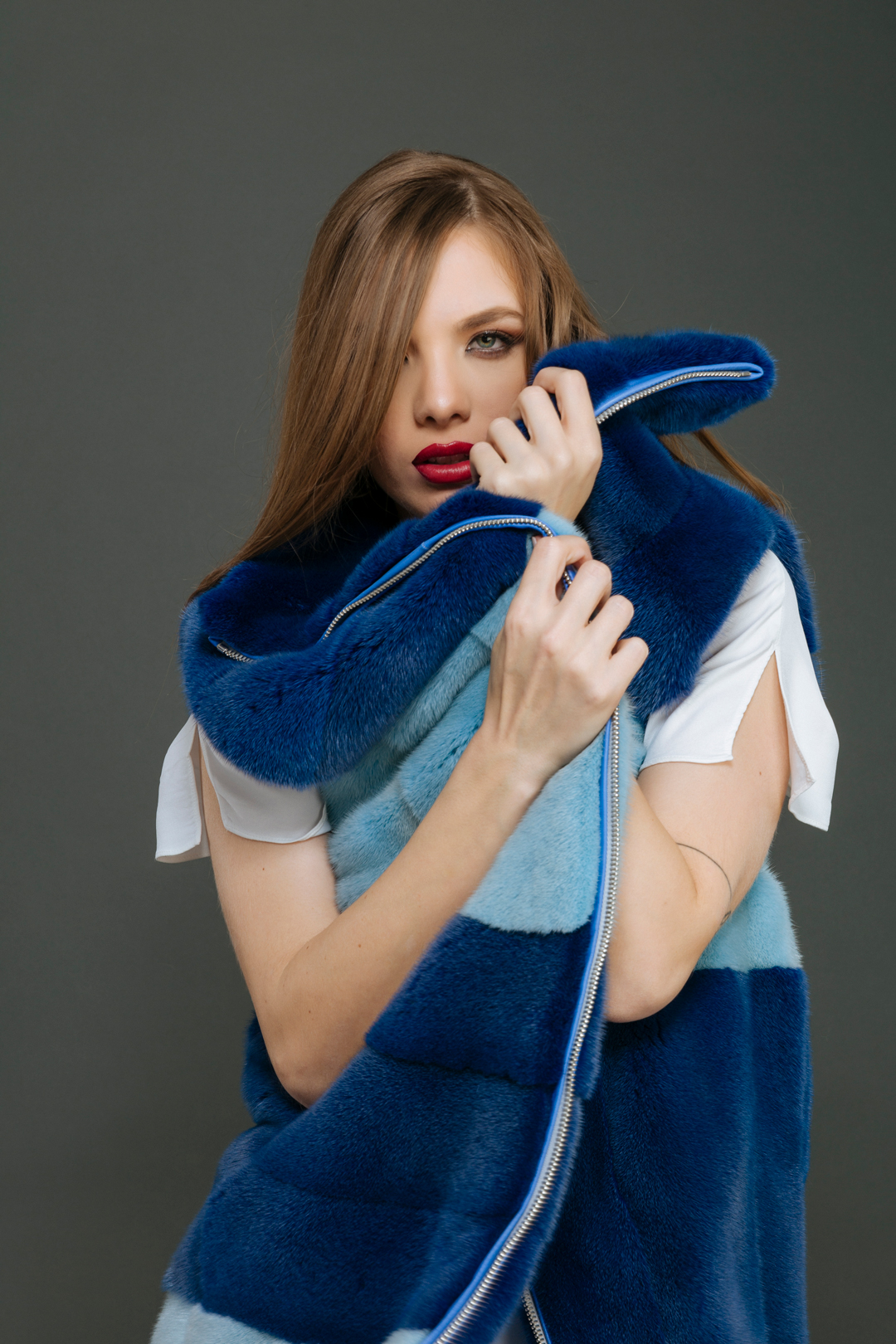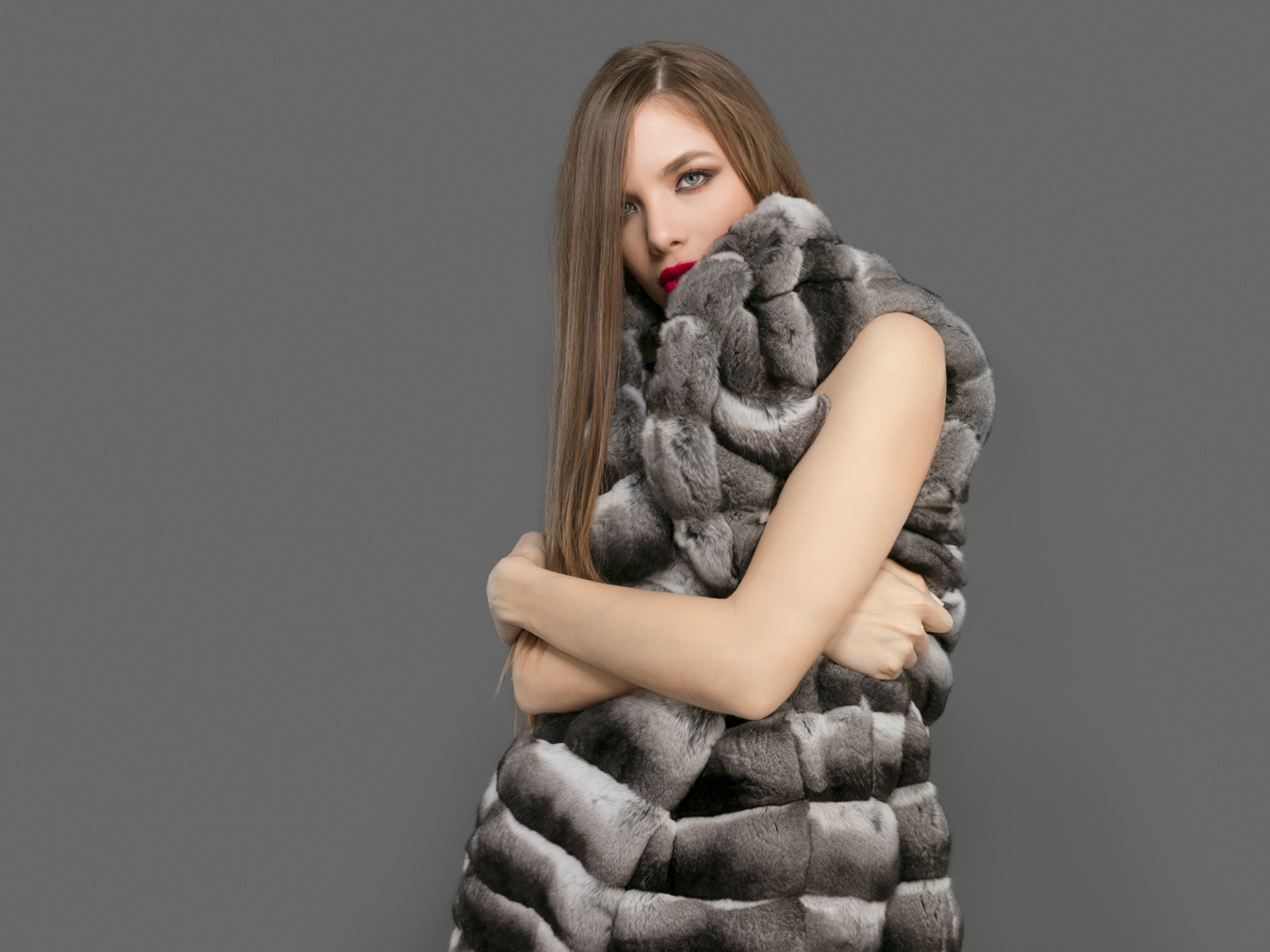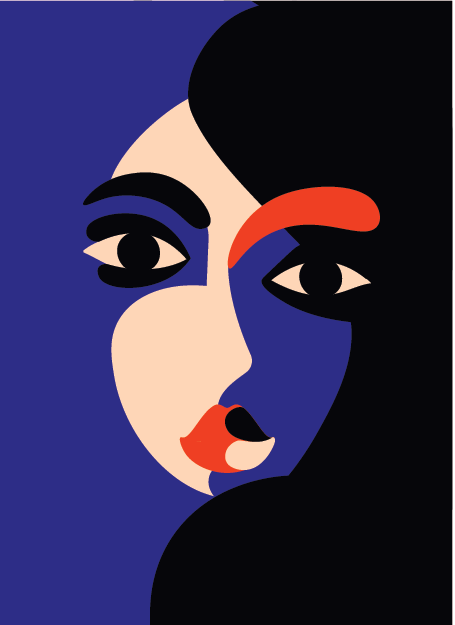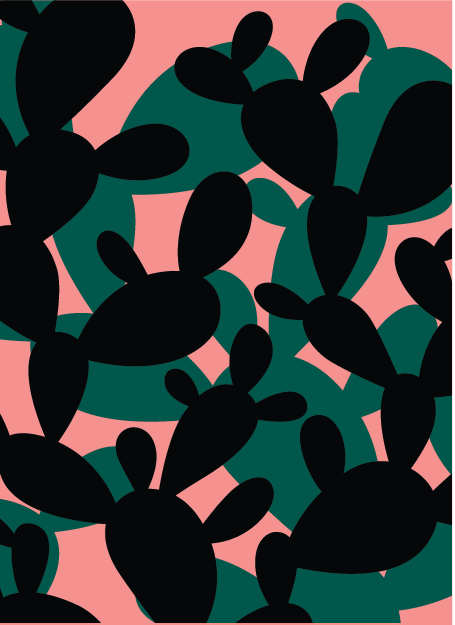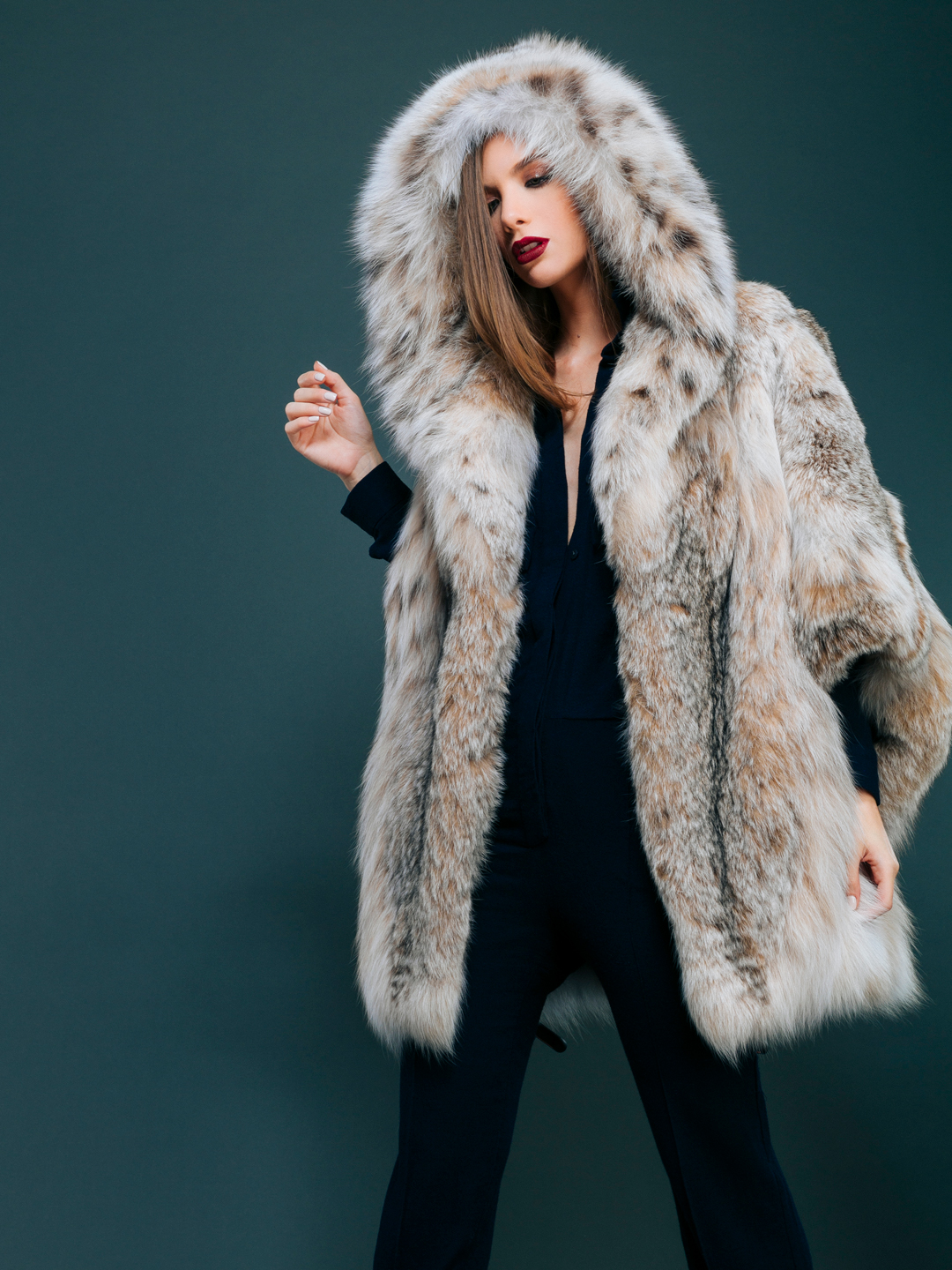 Hermia™
-
dream in fur
email:info@hermiafurs.com
Facebook:@hermia furs
Instagram:@hermia_furs
Fabrica:
Makedonias 33,
52200 Argos Orestiko,
Kastoria, Greece
T:+302467042771,
+306937403672
Store: Kallithea,
Halkidiki
63077,Greece
Τ:+30 23740 23766